Find FREE parking!
No hassle parking; from free to paid; street to valet. Polis Assist has the most extensive street data of any technology available.
Navigate to…

Let Polis Assist navigate you to your parking spot, then walk you to your destination.
Avoid expensive fines
Polis Assist will check you in and out of your parking spot, creating a digital verification stamp to help fight any nasty fines.
How it works
Some key features:
Extensive parking data EXCLUSIVE to Polis Assist (more FREE parking options than any other application)
Filter parking based on cost, type and more
Find your car; no more time wasted looking for your parked car
Check in and out of parking
Set a warning so you know when your parking is about to expire
Easy navigation to your parking spot
Walking directions to your destination
Save your favorite parking spots for future journeys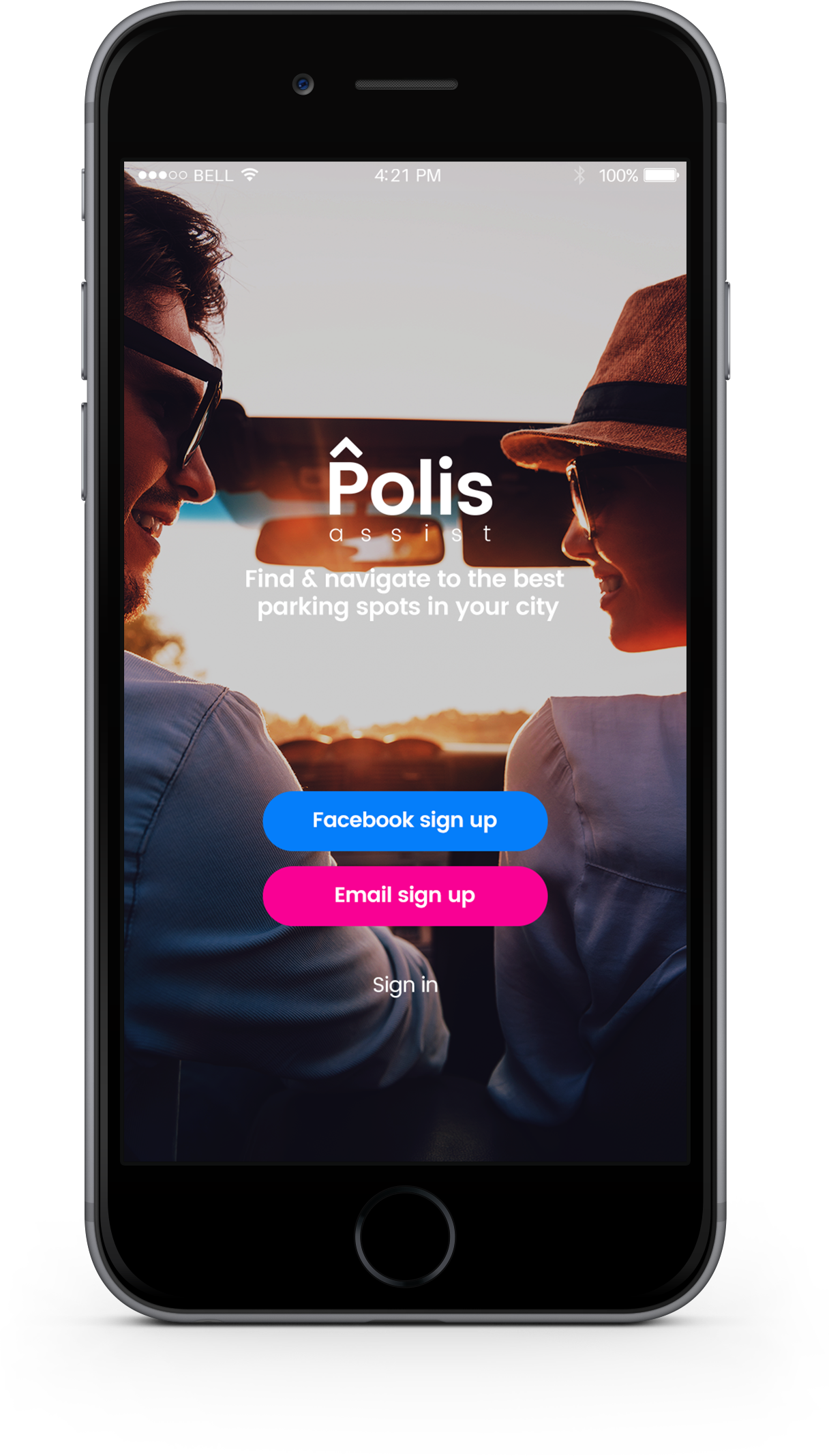 Find your spot and get your 12 minutes back!
Seriously though, spend less time looking for parking,
and more time doing the things you love in your city.